EXCLUSIVE: FREE TRAINING VIDEOS FROM DR. MICHAEL GREEN
---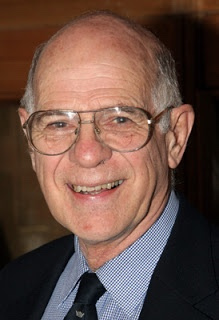 Dr. Michael Green
August 20, 1930 - February 6, 2019
BIOGRAPHY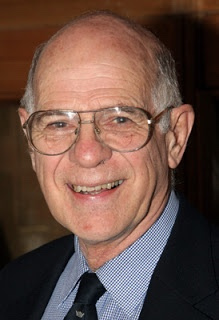 Dr. Michael Green
August 20, 1930 - February 6, 2019
Dr. Michael Green was widely influential as an author, evangelism scholar and defender of the Christian faith. Green's humorous, engaging style of writing and speaking made him highly regarded in the Church of England, and in the wider Christian world.
A Christian from an Early Age
Green became a believer at an early age. He was ordained as a deacon in 1957, and as a priest in 1959. During his long career, he touched many lives. He explained to other Christians why it was important for them to talk to their friends, neighbors and family members about their faith. He helped believers understand the necessity of sharing their faith, and made sharing their faith less intimidating.
An Apologist and an Evangelist
He also engaged an unbelieving world with the truths of the Christian faith. Green enthusiastically defended the historical veracity of the events described in the New Testament. He made passionate, well-reasoned explanations for the common objections to the faith. He wrote in an accessible style that was popular with lay people. Yet he was also able to make valuable contributions to academic publications. This ability to be both accessible and academic fueled his influence and popularity.
Teaching Future Generations
Green also educated future Christian leaders in his work as a teacher and professor in England and Canada. He served in various official positions in the Church of England, and in local churches. Even in his retirement years, he worked tirelessly to make the gospel both accessible understandable to everyone.
Dr. Green died at the age of 88. He leaves behind a legacy of orthodox Christianity, delivered in a clear manner. He gave people the opportunity to respond to the claims of Christ, and through him many came to faith in Jesus.
VIDEO COLLECTION
A Strategy for Church Based Evangelism
Evangelism and Apologetics
How Can We Preach Sin in Today's Culture
Crafting An Evangelism Talk for the Local Church
CHURCH GROWTH CHAMPIONS SPECIAL REPORT
Access the complete biographical report on Dr. Michael Green, including his notable quotes and thoughts on the 7 Marks of an Evangelist.