Almost Full — Renegade Pastors Advance Registration Ends Monday, April 12th!
Secure Your Virtual Church Pass for You and Your Entire Staff to Attend 3 FULL DAYS of Training — for Just $49 Total (Normally $199.00)!
---
---
---
Join Your Coach, Pastor Nelson Searcy, and Special Guests for this 3-Day Virtual Event
Tuesday, April 13 – Thursday, April 15
9:45am ET – 4pm ET Each Day
WARNING:
This is
NOT
your average virtual pastor event.
This is THE ultimate leadership event for high-achieving pastors who want to grow and who refuse to be sidelined by the pandemic!
NO TRAVEL COSTS. ONE SUPER LOW RATE FOR YOUR CHURCH PASS:
JUST $49 (NORMALLY $199.00)!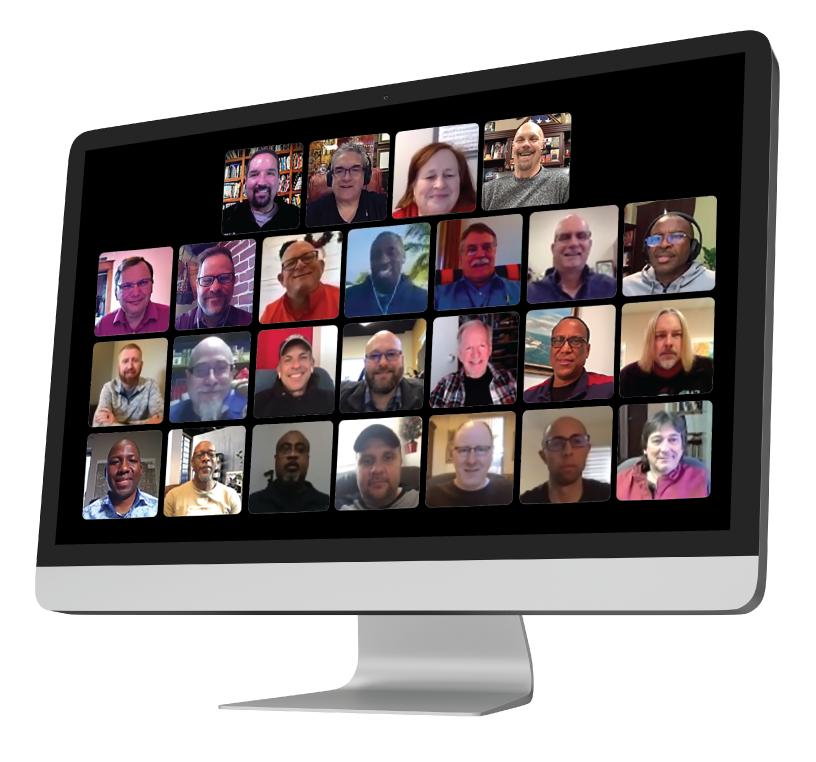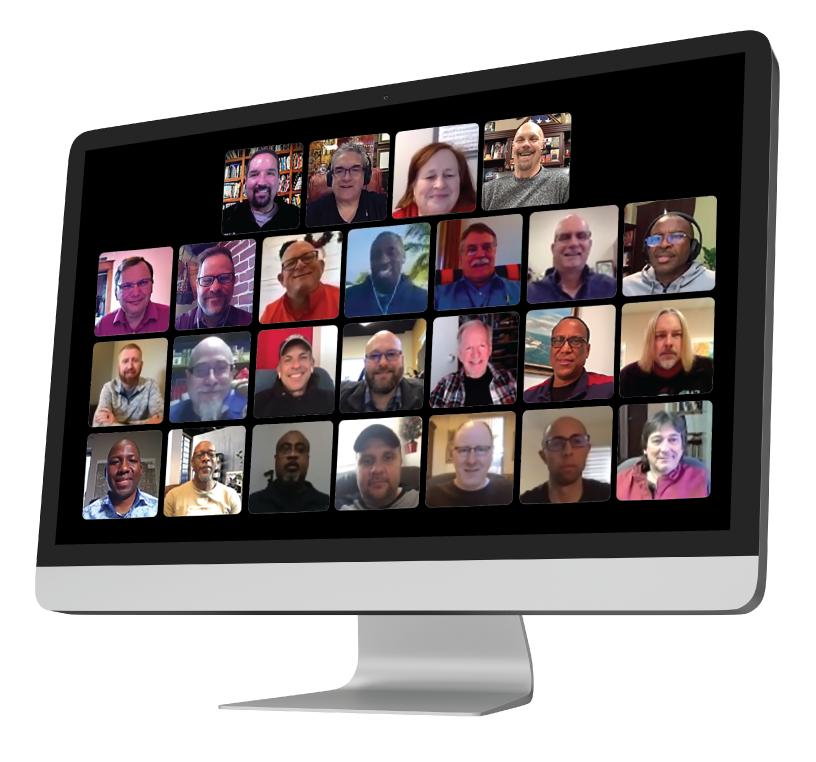 Attend via Zoom from the Comfort of Your Home or Office — and Invite Your Staff to Attend from Wherever They Are As Well!
Don't wait, this virtual event will sell out!
Only $49 (regularly $199) Advance Registration rate when you sign up by Monday, April 12th — or while spots are still available!
Click Here to Secure Your Spot Now!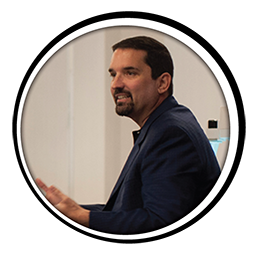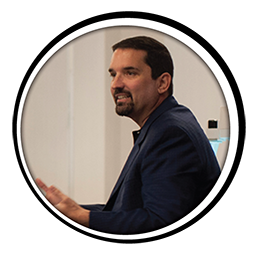 Dear Renegade Pastor,
This conference is strategically timed to help you prepare for the new post-Covid reality!
Join us for a special online event completely focused on equipping YOU to abandon average.

Nelson Searcy
Lead "Renegade" Pastor
The Journey Church
P.S. This will be THE most impactful pastor leadership event you will attend this year!
Our Conference Speakers
You're Invited to Join Nelson and Special Guests for a Memorable and Motivational Virtual Event Full of Encouragement, Fellowship and Eye-Opening Training for Our New Reality!
At this super-low rate you will not get this caliber of speakers anywhere else — you owe it to yourself and your leadership in 2021 to attend and NOT MISS OUT on this line-up.
---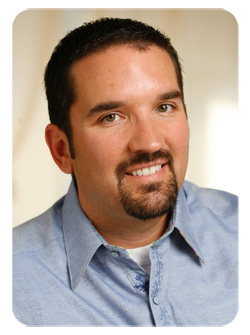 DR. NELSON SEARCY
Founder of RenegadePastors.com
Our "Lead Renegade Pastor" will teach BRAND-NEW content to equip you to face our new challenges as pastors head-on and succeed in your ministry in the new post-Covid reality. Nelson is passionate about coaching pastors and as founder of Church Leader Insights and the Renegade Pastors Network, he has trained more than 3,000 pastors and church leaders. He is also active in ministry — more than 25 years now — and currently serves as the Founding and Lead Pastor of The Journey Church, with locations across New York City and in Boca Raton, FL. Nelson is the author of over 100 church growth resources and 17+ books, including The Renegade Pastor, The Difference Maker and his latest book, The Generosity Secret. He's also an avid country music fan, church history buff and New England Patriots supporter. Nelson divides his time between NYC and South Florida. He and his wife, Kelley, have one son, Alexander.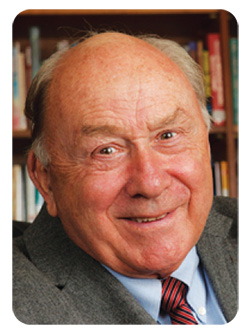 DR. ELMER TOWNS
Master Teacher of Church Growth
Dr. Towns identifies himself as "an author-teacher who loves to study, share and teach." This college and seminary professor has educated, equipped and inspired spiritual leaders throughout the world. He is an expert in church growth and has authored over 200 popular and scholarly works. He'll be teaching from his latest book on Ten of the Largest Church Ministries Aggressively Touching the World. Dr. Towns is an expert in church growth and the first-ever recipient of the Renegade Pastors Icon Award to acknowledge Excellence in Abandoning Average in Life and Ministry. He co-founded Liberty University and has given theological lectures and taught intensive seminars at over 111 seminaries and colleges in America and abroad.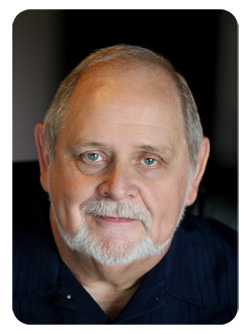 HAROLD BULLOCK
Founding Pastor of Hope Church
Founded in 1978, Hope Church is an innovative church in Fort Worth, TX of more than 1,000. Over the last few decades, Harold and Hope Church have trained and raised up more than 100 church plants in the US and Canada. For 42 years, he served as Senior Pastor. He has authored 11 books. The most recent title is The Heart Attitudes: 7 Principles for Healthy Biblical Community. Originally trained as a physical chemist, Harold entered vocational ministry in 1973. In 1977 he received the MDiv from Southwestern Baptist Theological Seminary in Fort Worth, Texas. In 2020 he received the Doctor of Divinity from Northwest Baptist Seminary in Langley, CA. In 2021, he and his wife, Deborah, celebrate their 50th wedding anniversary.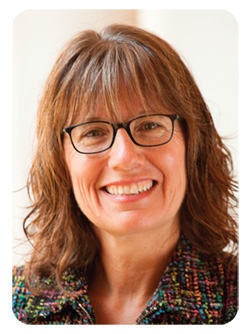 DR. PRISCILLA POPE-LEVISON
Professor of Evangelism
Dr. Pope-Levison is an expert in evangelism methods and her recent book, Models of Evangelism, was named the Resource of the Year in Theology and Biblical Studies by Outreach magazine. She is Associate Dean for External Programs and Professor of Ministerial Studies at Perkins School of Theology, Southern Methodist University. Before coming to SMU, she taught Evangelism at Duke Divinity School, and then Theology at Seattle Pacific University for 15 years. She has authored seven books and more than 30 articles. A United Methodist minister, she has also served in the local church. She and her husband, Dr. John R. Levison, a fellow professor, have been married for 38 years.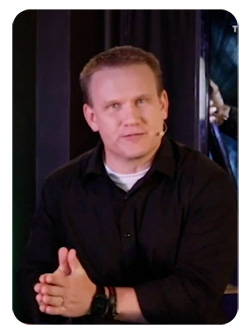 KERRICK THOMAS
Founder of Renegade Executive Pastors Network
Kerrick is the Executive Pastor at The Journey Church and leads The Journey's largest location — The Journey NYC in Manhattan. He has co-authored Launch: Starting A New Church from Scratch and Activate: An Entirely New Way of Doing Small Groups. Kerrick has been at The Journey from its launch in New York City in 2002. By 2014, The Journey had grown to over 1,300 attending each Sunday with 1,400+ in small groups. Kerrick leads church systems seminars all over the country and regularly leads coaching networks for Executive Pastors, Church Planters and Small Group Pastors.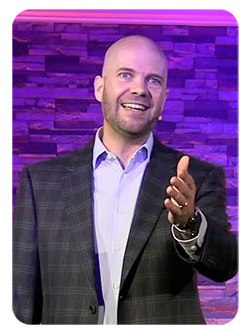 JASON HATLEY
Founder of Renegade Worship Pastors Network
Jason leads The Journey Church location in Boca Raton, FL. He helped launch The Journey in New York City, directing the programming of their worship services. He invests in Worship Pastors around the country through interactive coaching networks and worship planning resources. He has been a featured break-out speaker at the National Worship Leader Conference, Willow Creek Arts Conference, The Purpose Drive Worship Conference, as well as seminars around the country. He is the co-author of Engage: A Guide to Creating Life-Transforming Worship Services and Revolve: A New Way to See Worship as well as over a dozen worship leader personal and ministry growth resources.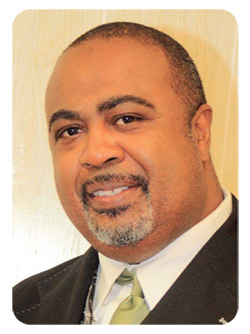 GEORGE BURRIS
Senior Pastor, Historic St. James Baptist Church
New Orleans, LA
George is a member of Nelson's Titanium Coaching Network and co-leads training events for pastors and church leaders. He was also one of the original co-authors with Nelson on Unshakable: Standing Strong When Things Go Wrong, a book designed for first-time guests. His calling as a pastor is to make God's Word relevant and applicable, and he has a heart to see people spiritually, financially, and physically healthy.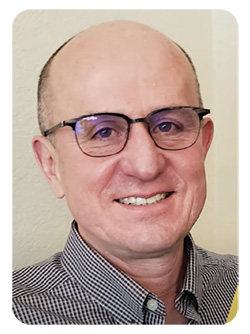 BOYD PELLEY
Churchteams Co-founder
Boyd is co-founder of Churchteams, a full software suite for managing all the things that keep you up at night, letting you get back to what's most important — making disciples and building teams. Boyd has also served as discipleship, administrative and family pastor of churches in New Mexico, Nebraska and Texas.
---
---
Don't wait, this virtual event will sell out!
Only $49 (regularly $199) Advance Registration rate when you sign up by Monday, April 12th — or while spots are still available!
Click Here to Secure Your Spot Now!
---
This 3-day event has everything you need to abandon average in 2021 — and beyond! Where else can you:
Discover practical, nuts-and-bolts ideas to grow your ministry in our new reality — things you can implement immediately!
Connect with high-caliber speakers — both practitioners and scholars!
Join a community of fellow pastors from around the country and internationally
Discover new services and solutions to support your ministry
Shop for the latest resources and tools to help you grow personally and professionally
Ministry is challenging — especially in the wake of the pandemic — but you don't need to do it alone. Get the insights and inspiration you need TODAY to face these obstacles head-on and perform at the highest level as a church leader.
---
2021 Renegade Pastors Virtual Conference FAQs
Sign up now to be a part of the ultimate leadership event for Renegade Pastors during a critical time in our ministries — one that will equip, encourage and motivate you to reach your maximum growth potential!